Recommended Books to Support The Basics Principle #2: Talk, Sing, and Point
June 8, 2023 | Author: Erin Honeycutt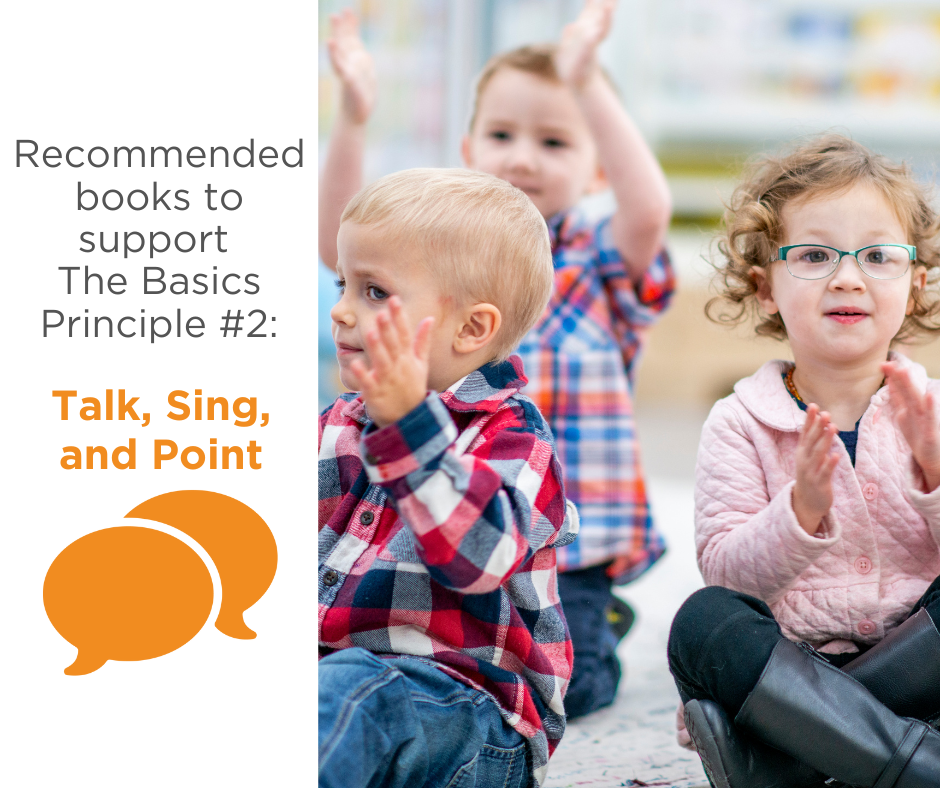 Hi, all!  I'll be here each month to offer book recommendations based on The Basics principles.  The Basics principle for the month of June is Talk, Sing, and Point.  In case you missed it, you can watch a short video introducing the principle here.  Happy reading!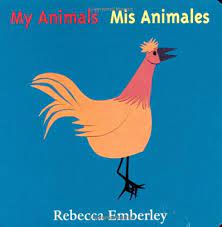 My Animals/Mis Animales by Rebecca Emberley (E E BOARD BK) Check availability here.
I like this book because you can talk about the names of the animals while pointing to them, and also talk about what colors they are, how they move, what sounds they make, etc.  For example, "The squirrel, el ardilla, is holding something–what is that?  It's an acorn, and that's what squirrels eat," or, "The pink pig, el cerdo, says oink!" or, "The green turtle, la tortuga, moves sooooo slowly…"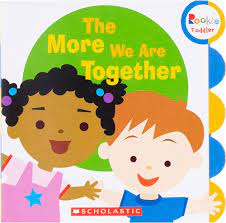 The More We Are Together, Scholastic (BOARDBK SCHOL) Check availability here.
Books like this one that can be sung are a great way to attach visual meaning to songs that your child might already know.  Annie Kubler also has a series of books that illustrates popular songs and rhymes such as "Humpty Dumpty" and "If You're Happy and You Know It".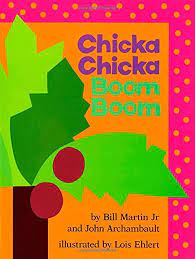 Chicka Chicka Boom Boom, by Bill Martin Jr. (BOARDBK MARTI) Check availability here.
One of my favorites of all time!  It's catchy and rhythmic and you can point to the letters as you say them.  Extra bonus: it features lowercase letters in addition to capital ones!  Extra EXTRA bonus: all the letters are pictured together at the end so that you can sing the alphabet song as you point to each one.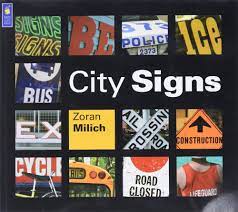 City Signs, by Zoran Milich. (BOARDBK MILIC) Check availability here.
This book is awesome because it features environmental print.  We have all heard a story about a kid recognizing a sign and "reading" it (we see you, McDonald's!)  Interested in learning more?  Reading Rockets has an excellent article with sample activities.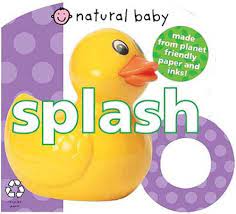 Splash, by Priddybooks.  (BOARDBK PRIDD) Check availability here.
I chose this book because it provides questions that you can ask your child for further discussion.  "What is your favorite bath toy?" and "What color are your pajamas?"  The discussions inspired by books are just as important (possibly even more so!) than reading the words alone.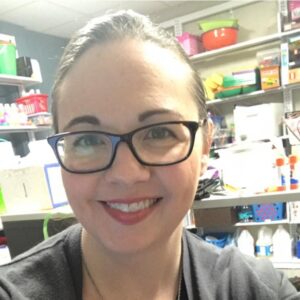 Erin Honeycutt (aka Ms. Erin) is the Assistant Director/Youth Services Librarian at the Moultrie-Colquitt County Library System.  To support families of very young children, she leads a popular year-round storytime program at the library called Baby Bees.  She also visits local daycares to provide outreach storytimes during the school year.  For more information about library programs and/or more book recommendations, email ehoneycutt(at)mccls(dot)org.